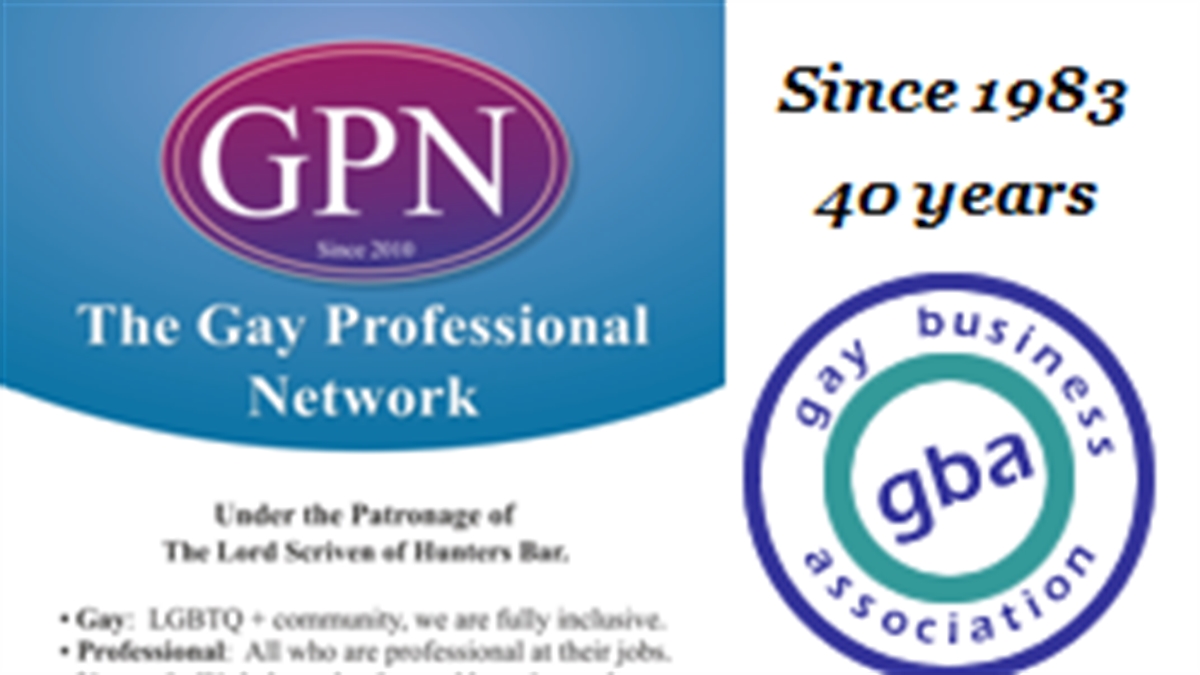 The Gay Business Association 40th Anniversary Dinner
by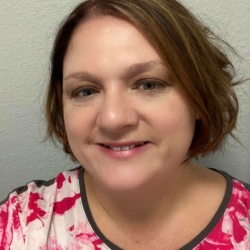 Heather Brown
10
10 people viewed this event.
The Gay Business association celebrates its 40th anniversary with a dinner at the House of Lords hosted by The Lord Paul Scriven of Hunters Bar.
The dinner, a 3 course meal with fine wines and coffee will be preceded by a Champagne reception in the Attlee Room.
Dress code: dark lounge suit and tie.
This dinner is at an affordable price for all due to sponsorship from the Association. If you are not a member and would like to join please do so on https://the-gba.co.uk
If you would like to save yourself the cost of the registration fee here please remit your payment to the Gay Business Association NatWest West Wickham
Sort code: 60-23-22 Account: 53490339
and please let hello@the-gba.co.uk know you have done so together with your name and address and any dietary requirements you may have.